Plumbing • Heating • Installation
Get Help Now
We provide timely service. Reach out to us, we will service you.
Affordable Price
Let us fix your problem at a price that works.
Experienced Approaches
We will use our vast experience for your job.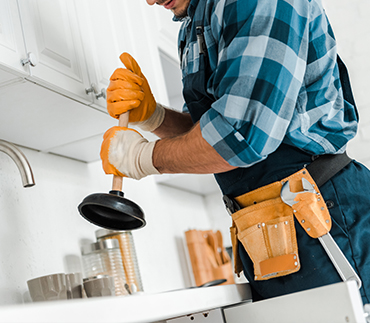 Pricing
As of 2022, our service pricing is as follows
Callout charge including first hour
$190.00
Callout charge with camera snake
$255.00
Labour per hour (billed by the half)
$95.00
Without a doubt the guys at Faria Mechanical know what they are doing on the job. Professional, knowledgeable, efficient, on schedule and that left us feeling confident of a job done right. Thanks Guys!
Had major water leaks from city source right next to the house…Faria Mechanical came in and worked tirelessly to get the job done. The professional manner in which my problems were handled left me with nothing but good things to say about this quality company!
Get A Professional to Help You?
Do you have an issue? We are here to solve your problems!